Modern, Smart and Secure Multifamily Communities
Modernize your property with secure mobile access and smart amenities to attract and retain residents
Modern, Smart and Secure Multifamily Communities
Modernize your property with secure mobile access and smart amenities to attract and retain residents
One Solution for the Whole Community
Brivo has you covered from common areas, to unit access and in-unit automation. Our multifamily solution helps you modernize access and give residents the amenities they want.
Common Area Access Control
The foundation of a safe multifamily community is a complete common area solution integrated into a single access control and video management platform that is secure and convenient
Individual Unit Access
Go keyless and simplify the resident experience with smart locks and mobile access while managing lock-outs with the touch of a button
Attractive Resident Amenities
Residents expect more and are willing to pay more for smart home amenities—automate the resident experience with mobile control from a single app
Property Management Tools
Property managers can assign mobile credentials, monitor common areas, control environmental features in vacant units, grant access to self-guided tours and more, all from one app
Brivo's multifamily solution provides a single platform for secure and convenient access control, smart home amenities, and property management tools.
Solving Property Managers' Greatest Challenges
Property Management
Efficiency
Optimize operations with an open, integrated platform solution
Future-proof Your
Community
Deliver an elegant solution that differentiates your property and keeps residents satisfied
Reduce Vendor
Complexity
Streamline your operations with a holistic solution from a single vendor
Property Management Efficiency
Optimize operations with an open, integrated platform solution
Future-proof Your Community
Deliver an elegant solution that differentiates your property and keeps residents satisfied
Reduce Vendor Complexity
Streamline your operations with a holistic solution from a single vendor
Proptech Investments Improve Your Multifamily Portfolio
Attract new residents and introduce them to the modern lifestyle
conveniences in your community
Building automation
integrations
Smart features like
thermostats & sensors
Visitor entry systems
& intercoms
Self-guided tours
for prospective residents
Mobile access for
residents & guests
Remote property
management
Only Brivo Delivers an End-to-End Multifamily Security and Automation Solution from One Provider

Brivo Connects to Many Multifamily Property Management, Access and IoT Solutions
Brivo Connects To Many Multifamily Property Management, Access And IoT Solutions
Understand your full project cost
Find the right payment plan
We can customize your solution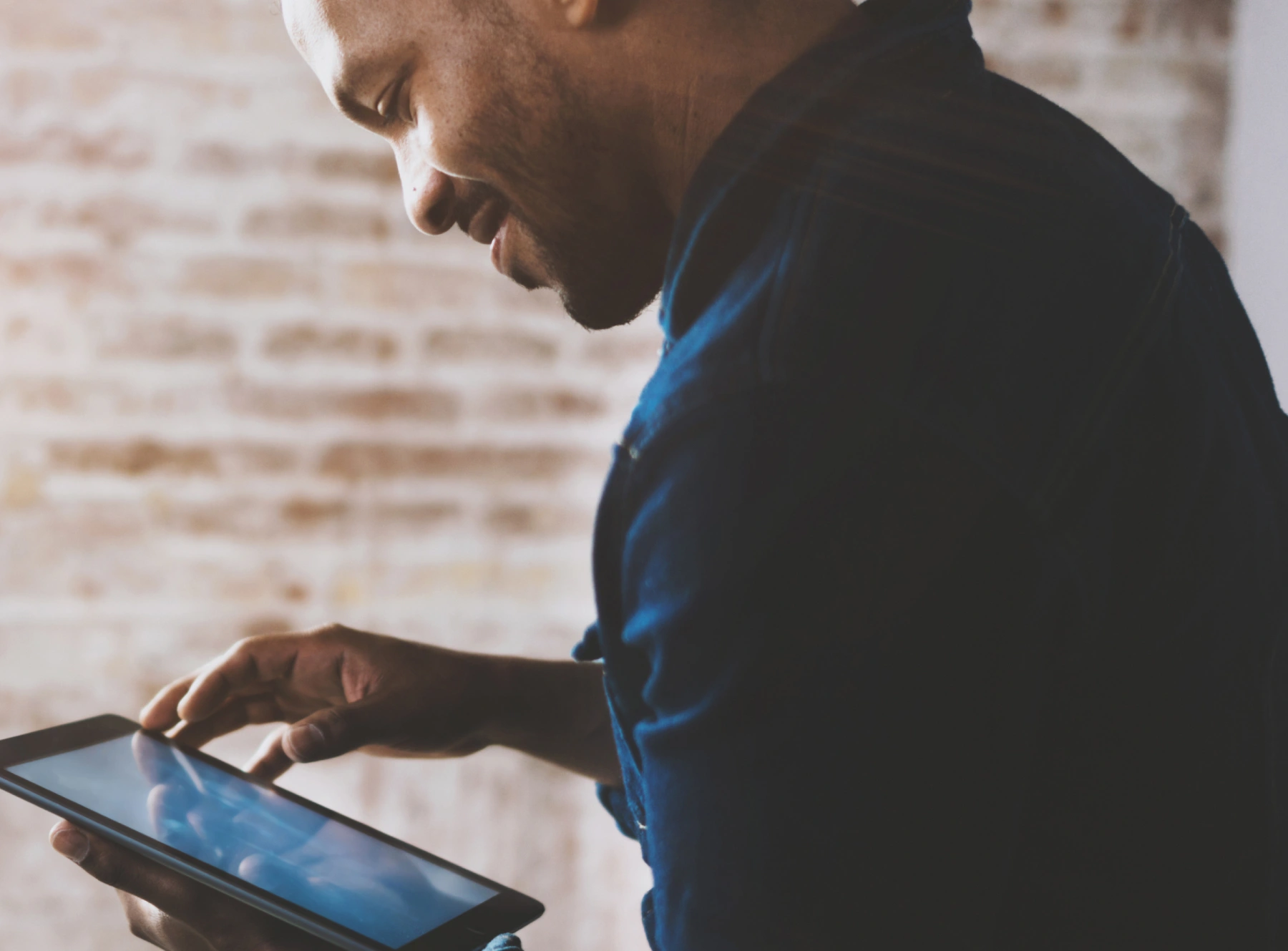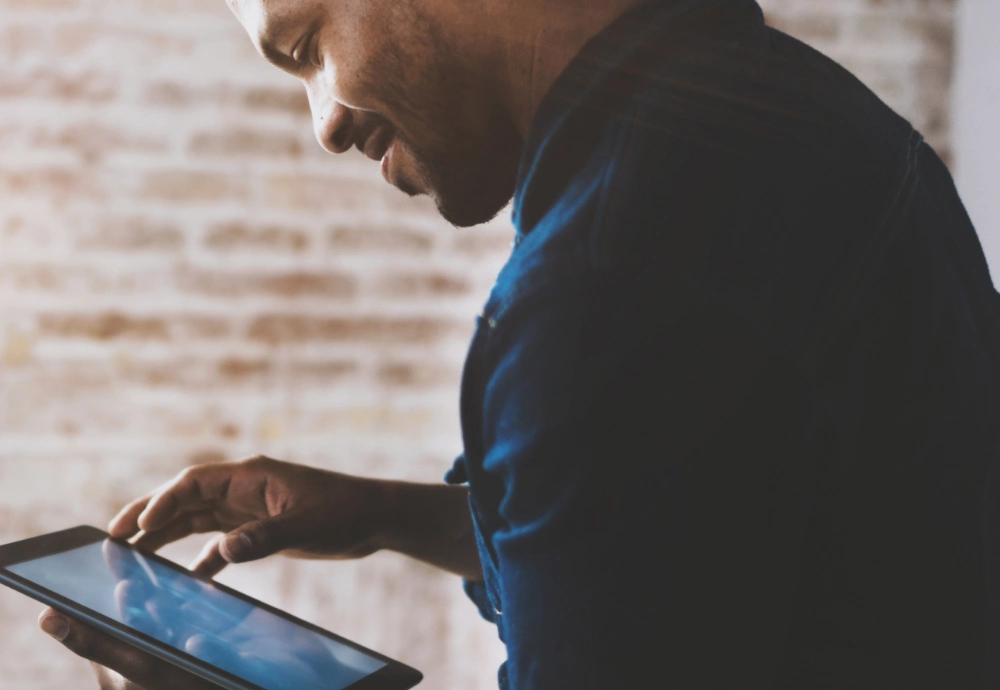 Understand your full project cost
Find the right payment plan
We can customize your solution