Reduce Threats &
Theft With Integrated Access Control
Secure manufacturing and distribution facilities means safer environments and reduced operational risk
Reduce Threats & Theft With Integrated Access Control
Protecting More Than Just People and Property
Physical Security also Protects Proprietary Information, Financial Records, Trade Secrets and Much More
Manufacturing
Keep your plant running smoothly and ensure the right people are in the right places at all times. Access control and video surveillance encourage efficient and safe operations.
Warehousing & Distribution
Customers put their trust in warehousing facilities to protect their goods while in transit. Verify only authorized personnel are permitted to protect IP and prevent theft.
Tire Distributor Saves Millions with Inventory Theft Prevention
"If you can control access to the building, you can manage it. If you can manage it centrally, you have more control."
David | Security Manager | Tire Distributor
Tire Distributor Saves Millions With Inventory Theft Prevention
"If you can control access to the building, you can manage it. If you can manage it centrally, you have more control."
David | Security Manager
Tire Distributor
Brivo Solutions for Manufacturing & Distribution
Cloud-based access control lets you monitor your factory, warehouse and other facilities all in one solution whether on site or operating remotely
Protect People & Property
Emergency lockdown at the click of a button in case of a security incident
Keep Unauthorized Individuals Offsite
Prevent trespassing and ensure inventory, trade secrets, recipes and intellectual property are safe
Protect Against Theft
Protect property and confirm only approved employees can access inventory
Optimize Video
CCTV acts as deterrent and reduces risk when connected to access events
Support Health-safety
Implement COVID safety tools across factory floors, warehouses and distribution centers
Open API Platform
Flexibly to connect to existing technology with open API
Elevate Efficiency and Productivity with Enhanced Security
"The U.S. may need another 1 billion square feet of warehouse space in order to satisfy the demand of the pending ecommerce boom due to COVID."
*JLL
Elevate Efficiency And Productivity With Enhanced Security
"The U.S. may need another 1 billion sqf of warehouse space in order to satisfy the demand of the pending ecommerce boom due to COVID."
Explore More Brivo Products to Find the Best Solutions for your Manufacturing and Distribution Needs

Comprehensive Integration to Reduce Operational Risk
and Improve Efficiency
Comprehensive Integration To Reduce Operational Risk And Improve Efficiency
Understand your full project cost
Find the right payment plan
We can customize your solution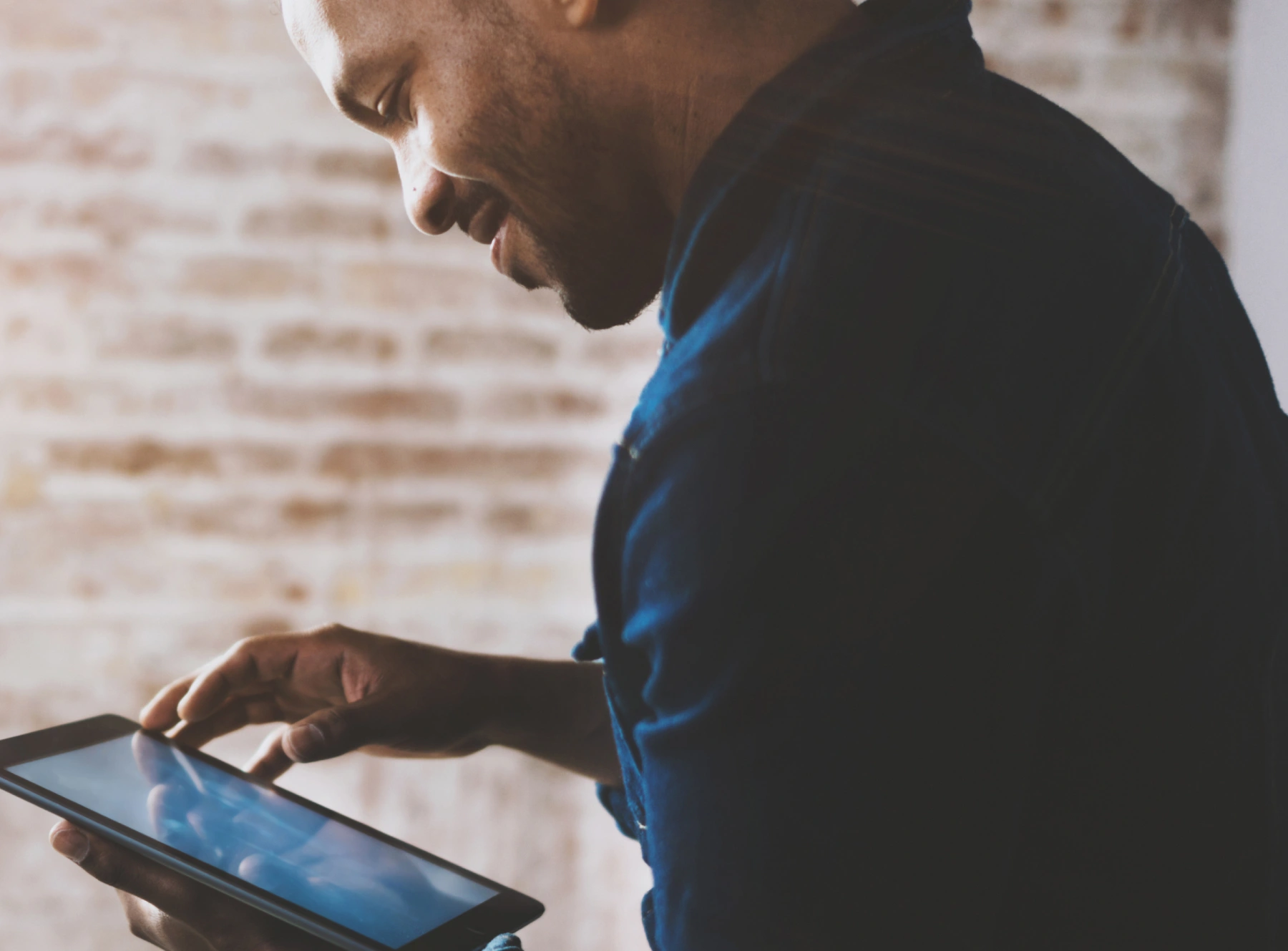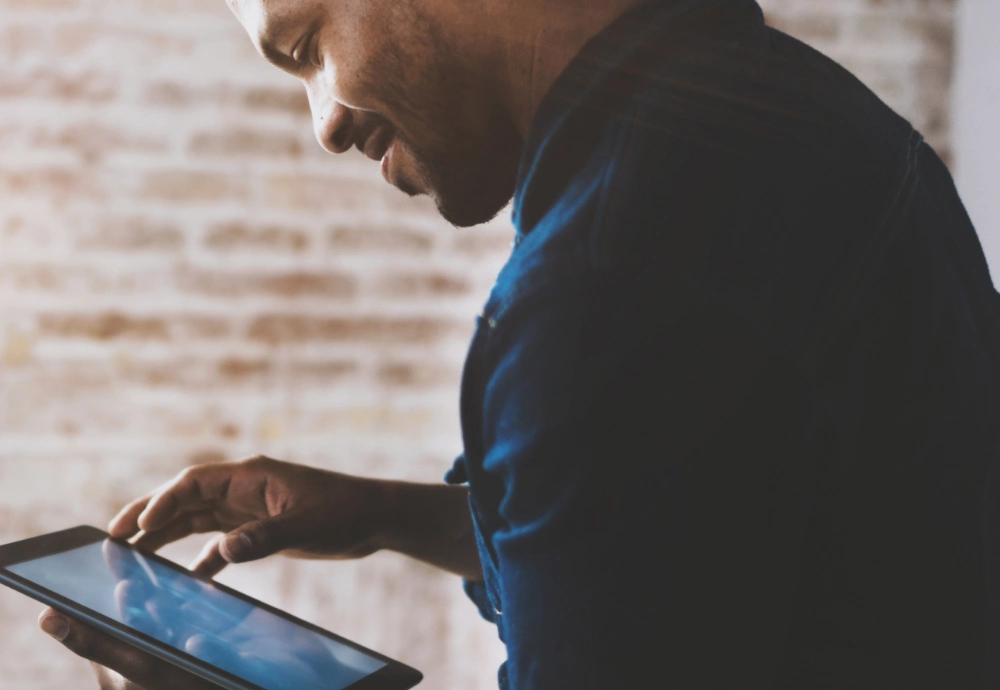 Understand your full project cost
Find the right payment plan
We can customize your solution