Brivo Data Intelligence
Building Occupancy Levels
Across America
Brivo Data Intelligence
Building Occupancy Levels
Across America
We wanted to take a look at the overall workplace trends. What happened,and where are we likely headed? As it stands, we're still well under the pre-pandemic occupancy levels, but those lower levels have established a bit of normalcy, especially when you look at common holidays.
Interestingly last year saw the workplace levels flatten, but the expectation is that the increased pressure to return to the office from management across a variety of industries. That should start to appear in the data over the next two quarters.
Occupancy by Day of the Week
We've taken a look at daily occupancy data on a city and industry view, and we find similarities across both. For example, Friday is the least occupied day regardless of the city or the industry, including manufacturing.
Tuesday and Wednesday have near parity across the board as the two most in-office days, usually followed by Thursday, and then Monday.
OCCUPANCY BY DAY
OF THE WEEK
OCCUPANCY BY
INDUSTRY AND CITY
Occupancy by Industry and City
When we look at the occupancy by both industry and city, the most effective way to visualize it is by starting in 2019 and continuing all the way until now.
On the city side, this captures the movement of people between cities, due to remote work availability, level of restrictions, and local economic performance.
From an industry view, you can pinpoint when spaces like sports facilities were converted for other uses, when schools closed, and of course the inverse, as the nation reopened, you can see when sectors like hospitality picked up as well.
We've identified eight cities worth breaking out based how they befored before, during, and after the pandemic, and then created a nationwide average.
We see a similarity in most markets across their starting opening rates, but some cities saw heavier hits at the start of the pandemic, such as NYC and San Francisco, as people moved, where as cities in Texas didn't see much difference.
Brivo data tells a similar story when we look at eleven metropolitan areas across the country. We see that the country has returned to work above the pandemic levels, but we are still below the pre-pandemic levels. The most interesting descriptors are, of course, city and industry.
When we look specifically at the top ten sectors on the Brivo index, all ten have seen workers return Post-Pandemic, up on average 35% from Mid-Pandemic, with Retail, Mining, and Finance/Insurance/Real Estate rounding out the top three. However, when we look at Pre-Pandemic to Post-Pandemic, only three industries have increased: Agriculture/Forestry/Fishing, Construction, and Retail.


Understand your full project cost
Find the right payment plan
We can customize your solution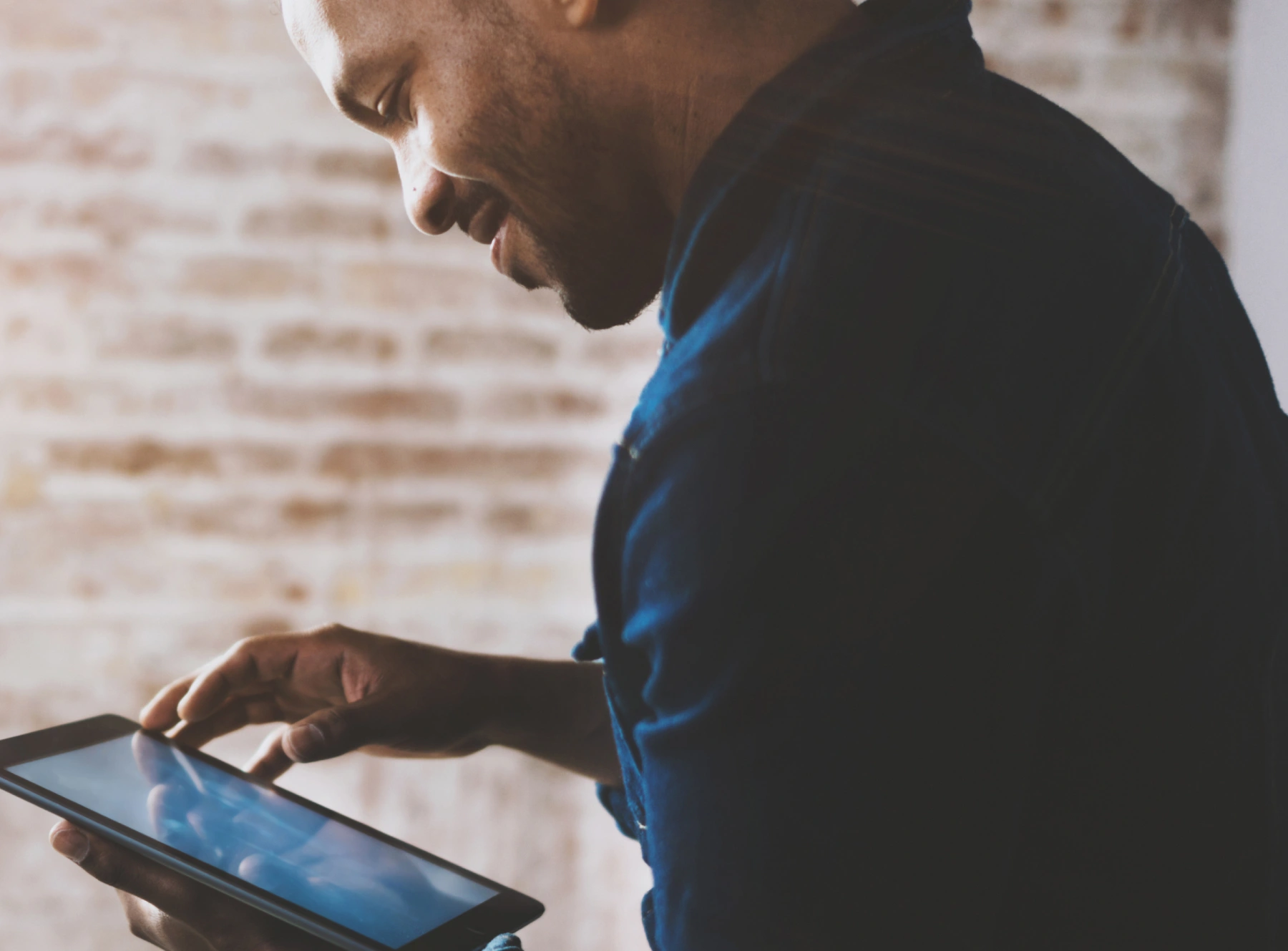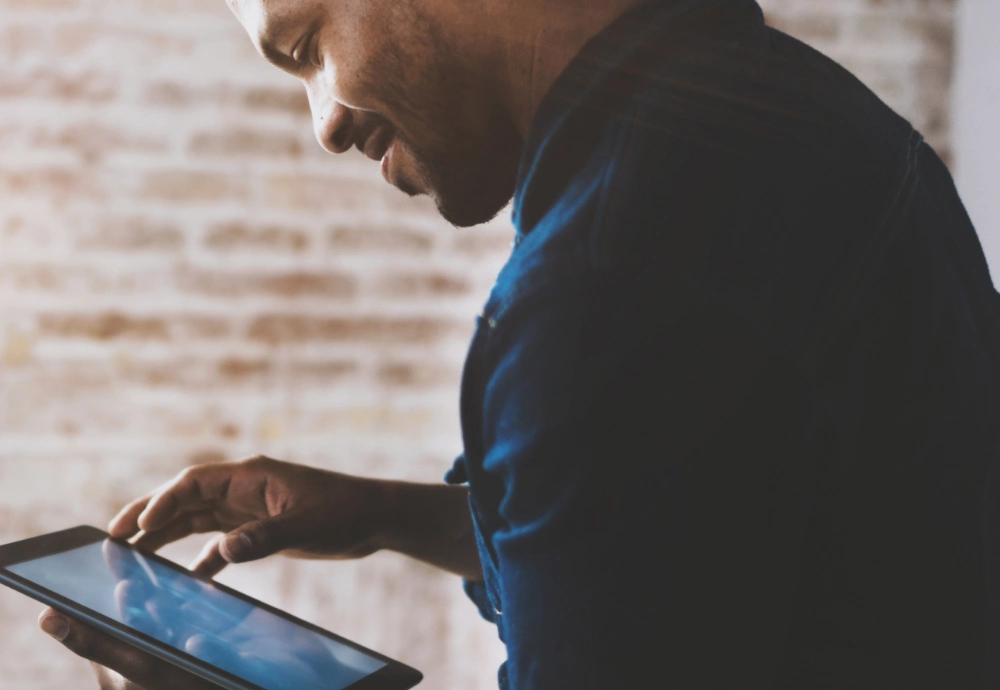 Understand your full project cost
Find the right payment plan
We can customize your solution